2020 – BAT-EMC Maintenance Don't wait to update your version!
We are pleased to announce the release of version 3.20 of the BAT-EMC software (which succeeds 3.19), allowing you to perform your EMC (electromagnetic compatibility) tests.
This new version has more than 50 evolutions (functions, ergonomics, etc).
We also invite you to renew your maintenance contract for the year 2020, in order to benefit from technical support provided by NEXIO engineers.
.
New metrology module
The "Metrology" module allows you to manage the equipment calibration such as ESD guns, the Surge generator, RCD, RSIL, etc, from the measurement step with instrument control to the automatic generation of a report.
It includes two distinct subsets per instrument type used to perform the calibration, namely the oscilloscope and the network analyzer.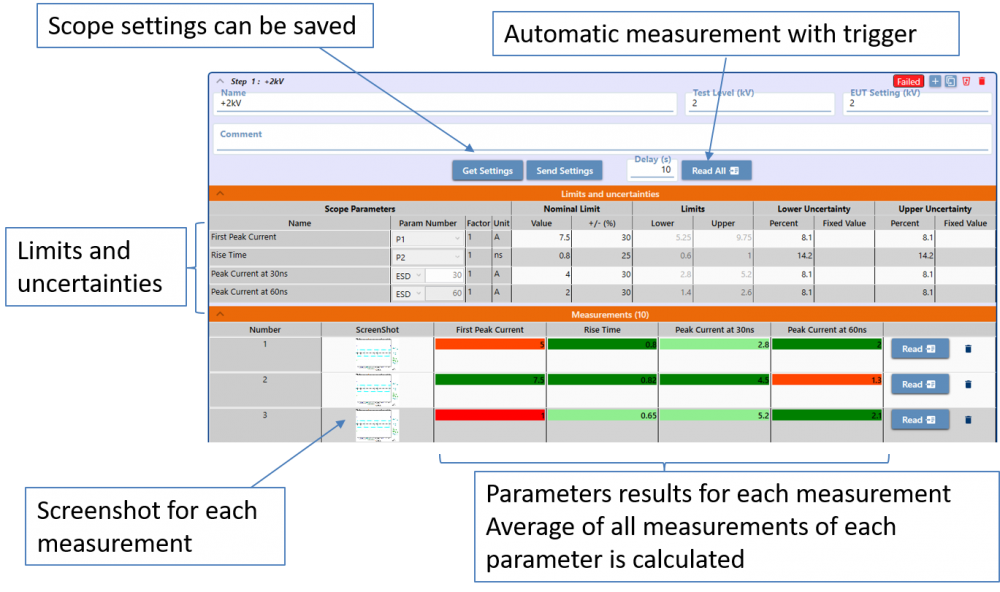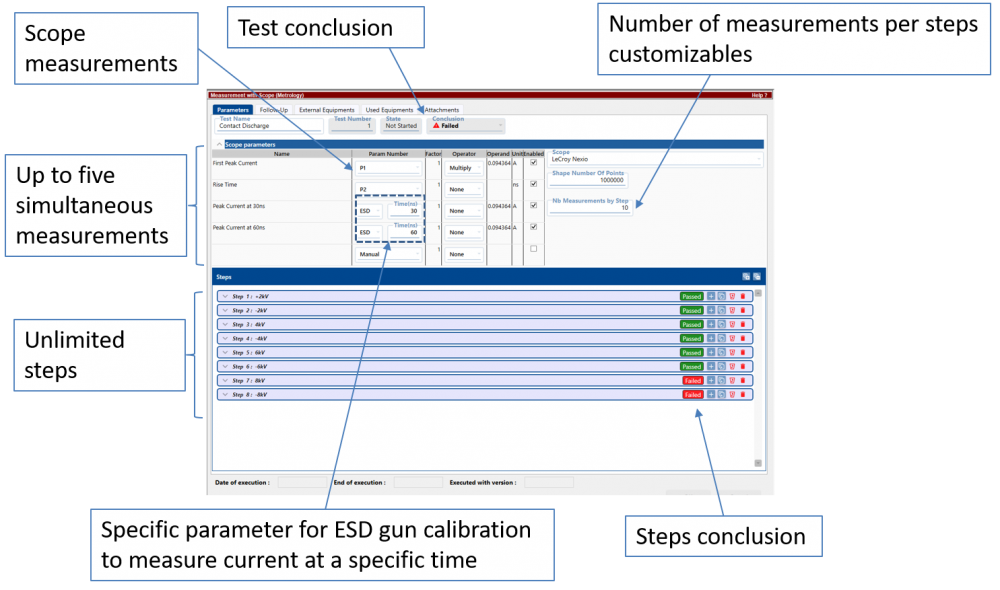 New Graphical Interface in Emission
The new Visu V4 graphical interface is much more ergonomic than the previous version.
The manual mode has been completely redesigned and at a glance you can see the evolution and the result of your sub-bands. We invite you to watch our video: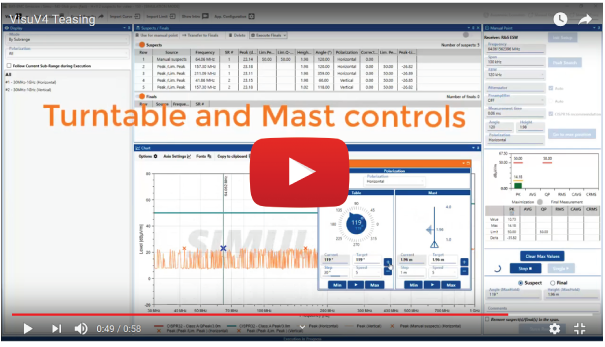 New report generation much more powerful and faster!!!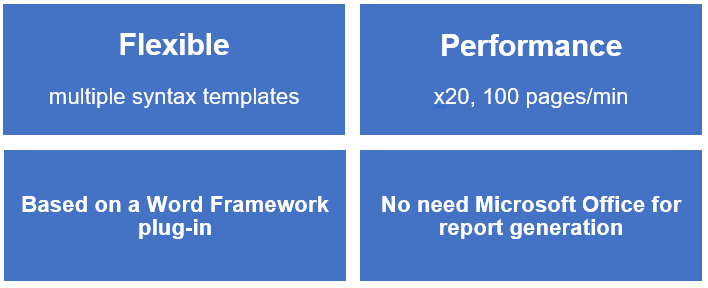 Indeed, our development engineers have worked on a new way to execute reports in BAT-EMC, this will save you 10 to 20 times the generation time.
You will have a lot more possibilities, integration of tags in the headers, generation of personalized tables with colors depending on the result and many other new features.
// You can consult our user manual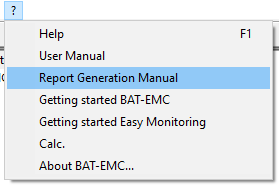 // Compatibility
Windows 10
// Validation Report
This validation report contains the modifications list of the new version, as well as the steps of the 2 months of validation:
NEXIO makes every effort to upgrade the BAT-EMC software in line with your expectations and needs. This is why we propose to submit your requests for change before June 31, 2020. We will choose the most relevant to develop them during the summer.
For more information, do not hesitate to contact us by mail or phone.
// 2020 BAT-EMC Webinars
A series of webinars was recently organized by the NEXIO product team to present the new functionalities of the BAT-EMC software: